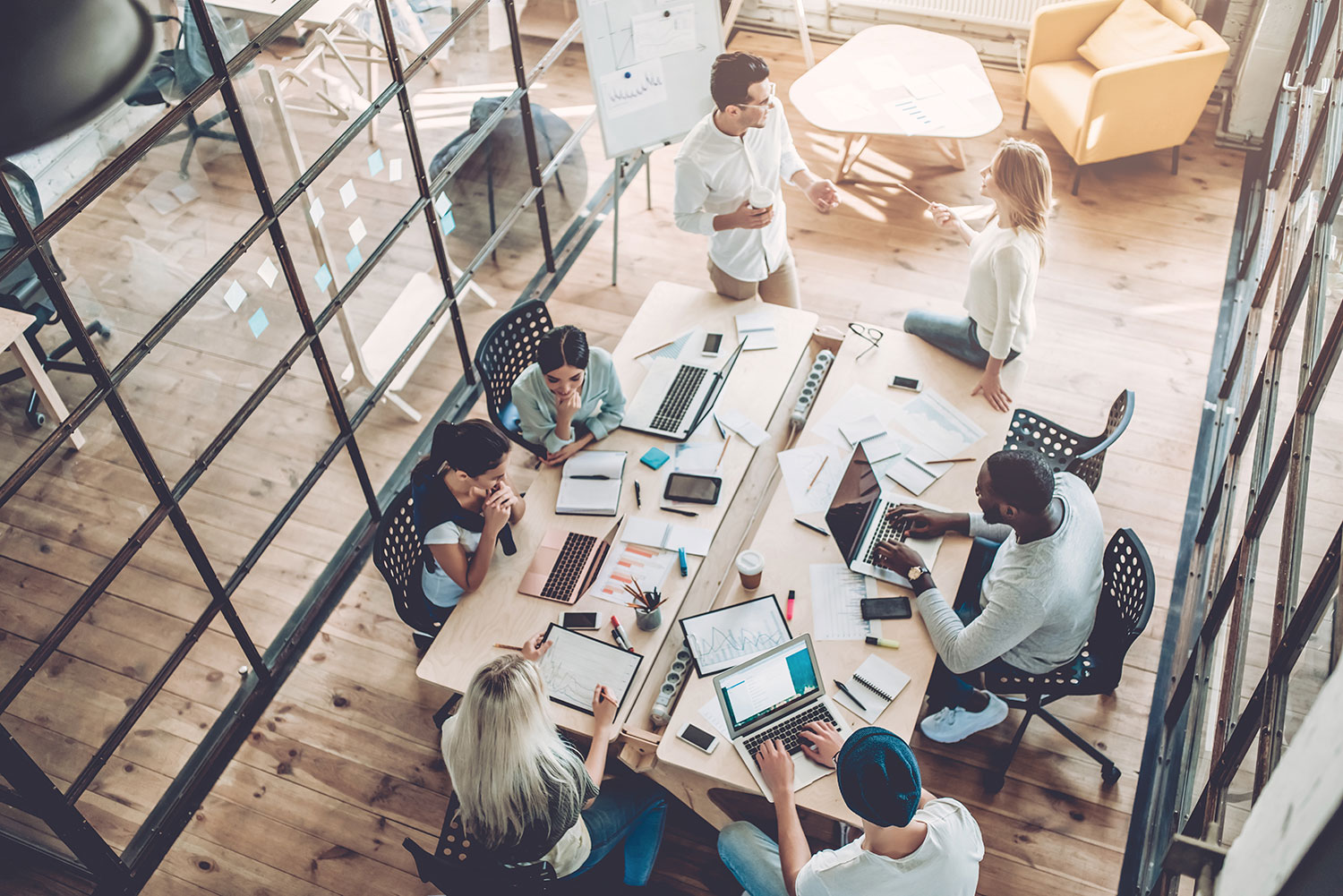 Our Story
One MSL (formerly PIVOT MSL) is recognised as the specialist training consultancy with a core focus on driving standards of MSL excellence.
One MSL was founded by Helen Kane through her belief in the value of the MSL, the wider medical function and a passion for human growth and development.
One MSL is proud of its deep connection with the MSL community and is on a journey of continuous learning to meet the changing needs of the industry and the individual.
One MSL has grown to be synonymous with MSL excellence and is the go-to-resource for the global MSL community.
Contact Us
Our Team
A team of selected industry experts who have an in-depth understanding of the role of the MSL and MSL Manager. We speak your language!
Meet the Team